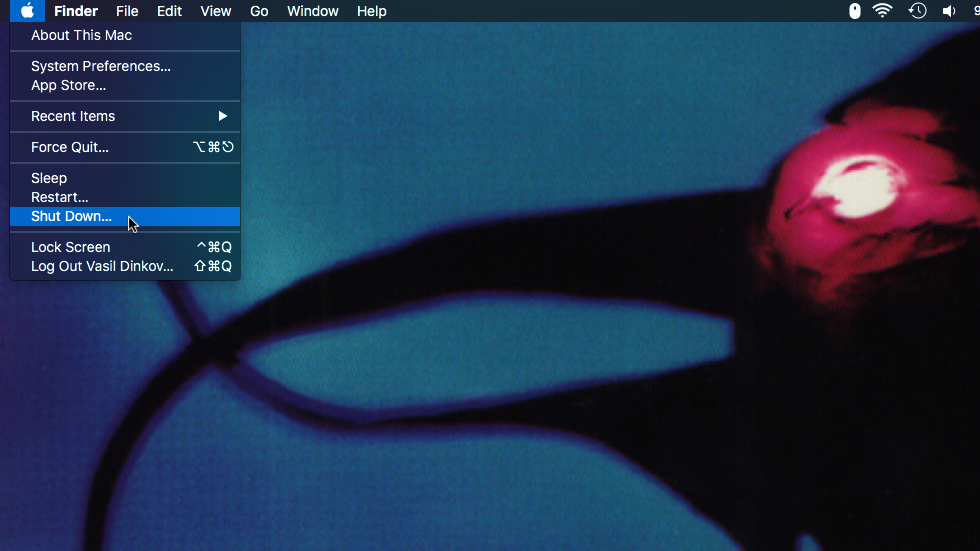 My beloved MacBook Pro 13" mid 2010 is nearing its end of life as Apple is preparing to halt any support for macOS 10.13 High Sierra and as much as I hate to, I will have to replace it by the end of 2020. It might seem odd it's still my main machine but having upgraded it with a fast SSD and 10 GB of RAM a few years ago, I still find it capable of handling my everyday web development needs.
So what is my dream replacement machine? Honestly, if Apple offered today the same laptop with up-to-date internals, it would be an instant purchase for me. Just give me the same enclosure, ports (I wouldn't mind if you swap the FireWire for USB-C), keyboard and I would be more than happy. I don't even care about the screen, I use an external monitor most of the time.
The keyboard alone deserves a separate paragraph. I have never used an external keyboard and you can imagine how much beating mine has seen in 10 years. And add to that a couple of times my little son forcefully disassemble many of the keys (the Space bar is hardest to reassemble BTW 🙂 ) and still to this day not a single key has failed!
But no, Apple seems to have a different opinion. And I honestly have no clue why they chose to break and cripple something that was not broken. Not broken at all. Soldered RAM, even soldered SSD (is this a joke?), a single port type, no MagSafe (this thing has saved my laptop from dents at least a dozen times), stupid experiments with a rock-solid keyboard (hopefully, they got it right finally). I mean if this is some kind of smart phone-like consumer device, I could understand but you still dare to call this a professional laptop? Sorry, I'll pass.
I've already ordered a HP ProBook 430 G7 which offers practically the same upgradability like my MacBook Pro mid 2010 - 2 RAM slots, SSD slot + 2.5" HDD slot I will gladly use for a backup drive (I like keeping my private data "private" instead of storing it somewhere in the cloud). I don't need a beefy GPU so the integrated one will do just fine. It has a touchscreen and that's always handy for testing. Honestly, I just hope the keyboard is reliable enough, everything else is ideal for me.
Of course, the main thing I will miss initially is macOS but switching to a new platform was not a big issue last time. Ten years ago I went from Windows to Mac. I am certainly never getting back to Windows considering what a complete mess it is today. Honestly, in 10 years I feel like it's only gotten worse, I can't even stand looking at Windows 10's interface mess. UI consistency is arguably not great on any platform but to me it feels like in Windows 10 it's a whole new level of inconsistency.
So it's Linux for me this time and Pop!_OS is my initial choice. I've never used Linux for work but I've played with many different distros through the years and configuring a work station will not be a problem. What does a web dev need today anyway - a terminal, a text editor, a browser, some collaboration app?... It's all there.